My Mum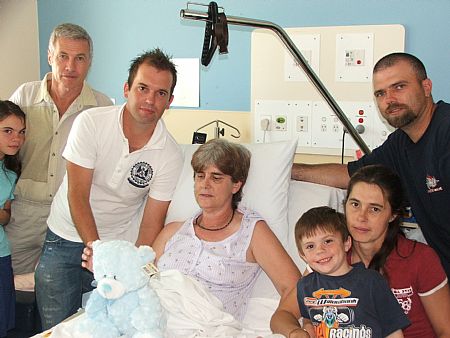 A picture of my family...
Dawn Matsen
This is a page In Memory Of My Dear Mother (Dawn Christine Matsen). My mum was born in South Australia.
She moved to Queensland and meet my dad (Errol).
They had 3 children Sharon,Gary and myself (Terry). My mum and dad had Bull Terrier dogs as I grew up. My mum was a big part of my life and also loved the Bull Terriers. Mum owned "Oscar". Mum and I would look after the dogs and the litters of puppies together.
Mum loved the dog shows and loved my dogs to win.... We would go away for the dog shows, we had good times.
In 2007 mum was diagnosed with cancer and passed away on the 3rd February 2008. I miss my mum very very much, her absence has changed all of our lives noticeably. I can no longer share lifes simple pleasures with my mother. Mum will be always in our HEARTS and NEVER FORGOTTEN....
Love you MUM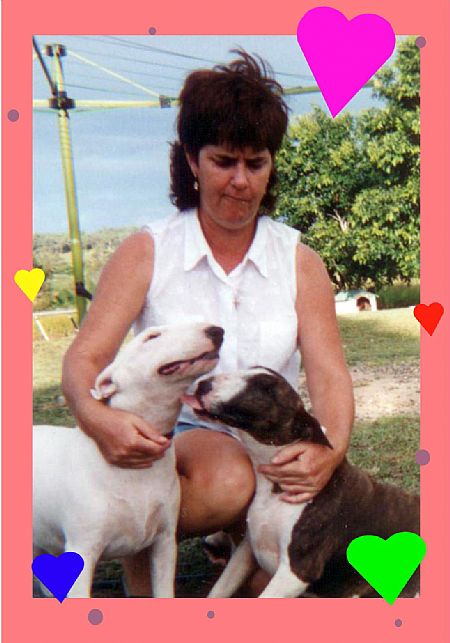 God has you in his care - We have you in our hearts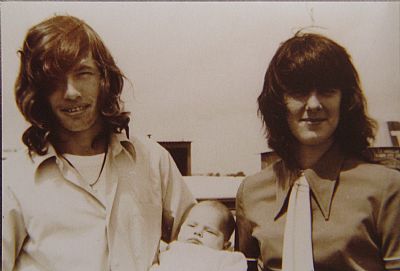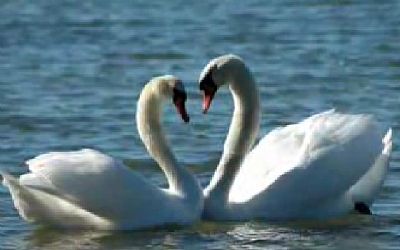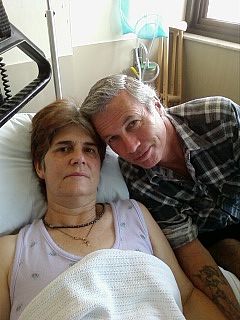 FOREVER IN OUR HEARTS